Johannesburg Roller Doors
was established by and is currently operated by Nicky Van der Westhuizen. The company operates from their premises in Raceview, Alberton and Johannesburg. We strive to deliver the best service at the lowest prices. We maintain professionalism and cater for your specific needs. The company specializes in the installation, repairs and maintenance of roller shutter doors, garage doors as well as industrial doors. We also manufacture doors to client specifications. We provide excellent service at affordable prices and pride ourselves on expert workmanship which has been gained through years of experience in the industry.
The Johannesburg Roller Doors name has become synonymous with brand quality products, covering a wide range of doors for industrial, commercial and residential applications. Our range of industrial, commercial and residential doors along with the openers are specially designed and developed to meet the requirements of our demanding customers. With all these specifications, Johannesburg Roller Doors does not compromise on the standard of quality and design, protection and safety.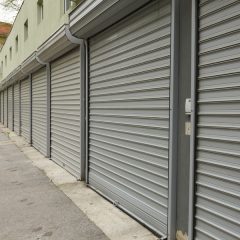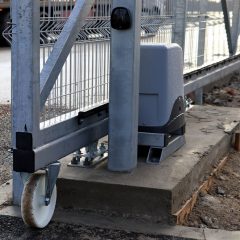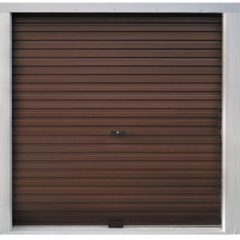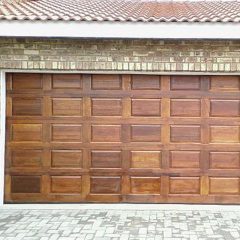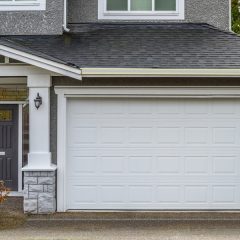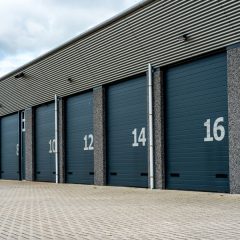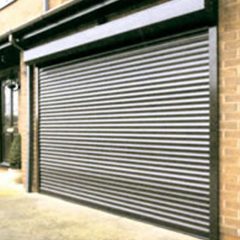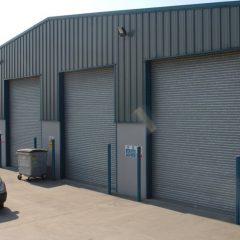 Our positive approach to quality and service has enabled us to build long-term relationships with our clients that are built on mutual trust and respect.
The staff together with the owner are trained and have the skills and many years of experience to manufacture roller shutters from receiving of the raw materials to final production.
To maximize our customer's productivity by giving them round the clock service and excellent quality products at very competitive prices.
The streamlined manufacturing process ensures a quality product that is continually tested for durability and strength.